TagIt was founded by Joy Mabuza. Joy has over 15 years' experience in the IT and financial services industry. She has held senior positions, including Head of Operations, Head of Programme Management, and Divisional Manager of Information Technology.
A University of Cape Town's Bachelor of Business Science Honours, Wits Masters in Information Systems and GIBS MBA graduate, Joy has worked for companies including Arivia.kom, Discovery Health, South African Express Airways, Old Mutual, and Momentum.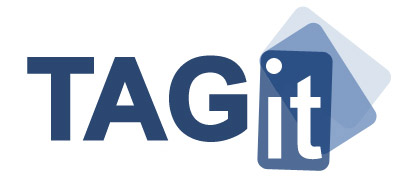 Our Aims

Our aims are threefold:
Drive social and economic inclusion
Enlarge the marketplace
Be a catalyst in driving Africa's prosperity, by focusing on issues of education, skills and employment
Our Mission
Our mission is to enable business efficiency through technology.
Our Values
Customer experience
Integrity
Reliability
Prudence
Prosperity
Results
Our Strategic Partnerships
Through strategic relationships, we look for and craft the best solutions for your business.
Diversity
TagIt is 100% black female-owned company and a Level 1 B-BBEE status service provider. We also support young black graduates through an in-depth mentorship and skills development programme.
Let's connect your business to the right IT solutions and services.