Let Us Get You Connected
Individual and personalised service
We work closely with you to identify and achieve your business goals, helping you focus on what matters most. Our individual and personalised service engagement model allows us to deploy a dedicated team or working with you to form a blended delivery team.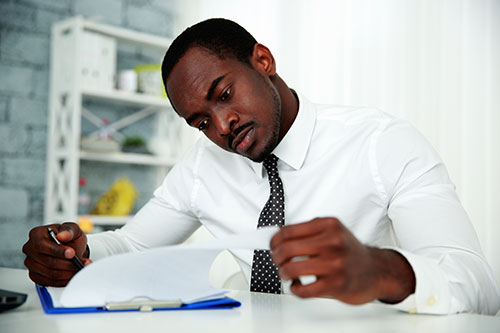 Advisory & Consulting
Strategy
Design & Integration
Resilience

IT Governance
IT Security
Disaster Recovery
Solutions & Implementation
Project Management
Business Analysis
Data Analysis
Testing
Change Management
Maintenance & Monitoring
Managed Services
IT Operations
Desktop & Helpdesk Support
Infrastructure & Server Monitoring
Some companies often don't want to invest a large amount of capital or expenses in Information Technology (IT) if they do not have to. At TagIt we manage and maintain your IT for you, so that you can focus on your core competencies. Our technology specialists identify appropriate solutions and integrate them into your business, ensuring they meet all the governing, security and regulatory requirements.
We offer:
Born in the Cloud: Benefit from a stable predictable IT budget
Run IT as a Business: Share the best IT resources with other businesses so you end up with a fraction of the cost
Some of our Solutions:
Tagurin – an events management solution
We'll connect your business with the right resources.