TagIt was founded by Joy Mabuza. Joy has over 15 years' experience in the IT and financial services industry. She has held senior positions, including Head of Operations, Head of Programme Management, and Divisional Manager of Information Technology.
A University of Cape Town's Bachelor of Business Science Honours, Wits Masters in Information Systems and GIBS MBA graduate, Joy has worked for companies including Arivia.kom, Discovery Health, South African Express Airways, Old Mutual, and Momentum.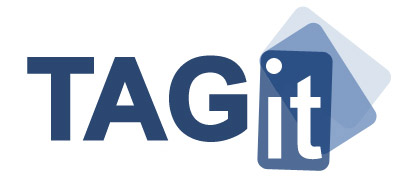 Our Aims

Our aims are threefold:
Drive social and economic inclusion
Enlarge the marketplace
Be a catalyst in driving Africa's prosperity, by focusing on issues of education, skills and employment
Our Mission
Our mission is to enable business efficiency through technology.
Our Values
Customer experience
Integrity
Reliability
Prudence
Prosperity
Results
Our Strategic Partnerships
Through strategic relationships, we look for and craft the best solutions for your business.
Diversity
TagIt is 100% black female-owned company and a Level 1 B-BBEE status service provider. We also support young black graduates through an in-depth mentorship and skills development programme.
"Faced with South Africa's income inequality, many South Africans have worked hard and tirelessly to pull themselves out of dire straits. Support from those who have leaned in and paid it forward has in some instances been the distinction of where one ends up on the inequality spectrum.  We at Tagit believe that as soon as you are able to; you should lean in and pay it forward."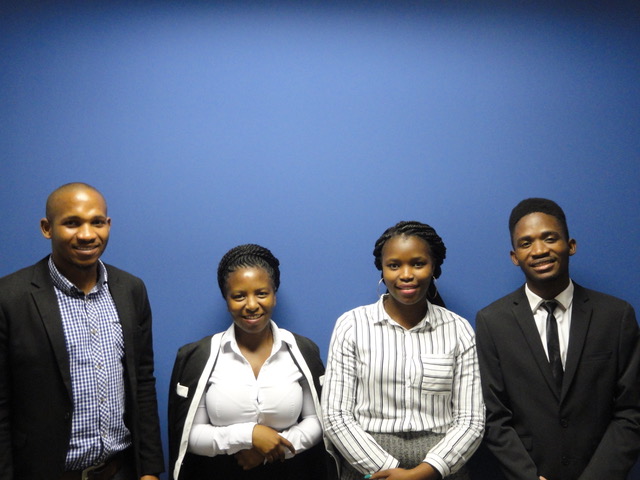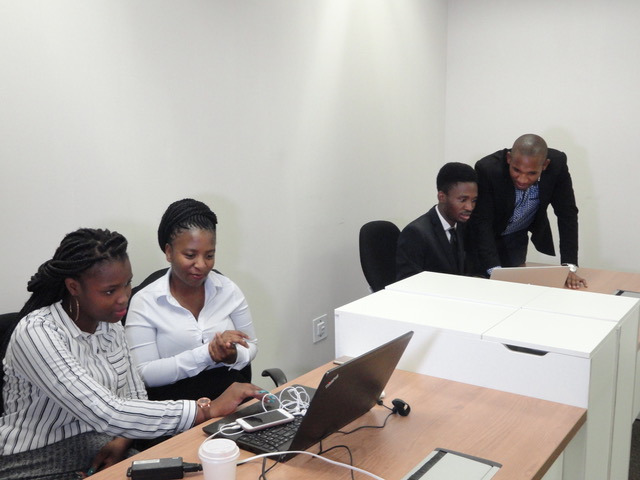 "We are grateful to have had the opportunity to have Kabelo, Xolly, Mogale and Dineo take part in our 2019 learnership programme."
 "Tagit provided me with valuable hands-on experience and a better idea about what knowledge areas and skills I should attach more importance to and make further improvement on in my further studies…The staff at Tagit truly value their interns, and the work I have been given has been engaging and meaningful."
Thank you to the 2020 Tagit interns, Kamogelo, Tshiamo, Isaac, Londotani, Divine & William !  This team has highlighted the value and benefit of our internship programme by making the best of it. Well done! May your future be bright!!.  
''When opportunities like these avail themselves we must grab them with both hands because one thing for sure is that we will come out of it with good skills or maybe grow in the company and be more than  what we were  when we  started"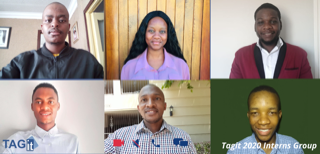 Let's connect your business to the right IT solutions and services.